About Me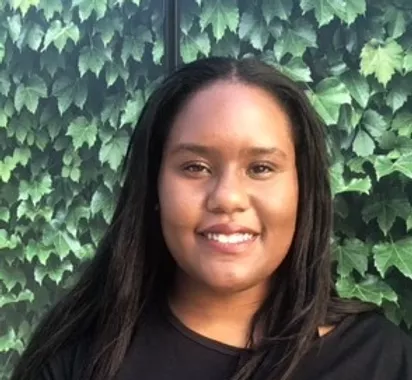 Hello, a bit about me:
Andrea Hobby has over ten years of combined experience in clinical research, epidemiology, and data science. She builds data visualizations & dashboards, designs research studies, and builds predictive models in Tableau, R, SAS, and Python.
Upcoming Activities
I will give a presentation on bias in healthcare algorithms sometime in June. I will post when I have that information.
Most Recent Activities